Advent is the season when we prepare to celebrate Jesus' birth and we await with expectation and hope for the day our Lord will return.
Enjoy this playlist of activities on your own or with your family. There are resources for all ages!
Reflect
Advent Devotionals for Families
Journey to Bethlehem

: This free printable Advent devotional from the Presbyterian Church in Canada includes the opportunity to light Advent candles, read the scriptures, and hear stories from great Bible storybooks that help families prepare our hearts for the birth of Jesus. 
Advent Devotionals for Youth and Adults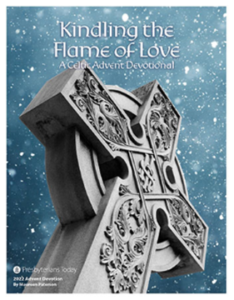 Presbyterians Today offers annual downloadable Advent devotionals such as this observance of

Celtic Advent,

which encompasses a full 40 days, mirroring the season of Lent.
The Season of Waiting  Author Kate Bowler offers this free downloadable 4-week devotional which includes a short devotional entry, a scripture passage, and a reflection question. It also includes activities for the 12 days of Christmastide.
Read
Here are just some of the books available in the WPC Library!
For Kids: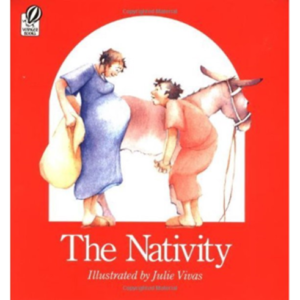 The Nativity

beautifully illustrates the birth of Jesus and the visit from the wise men and the shepherds with drawings that present Mary and Joseph (and others) as real people rather than heroic, fictional characters.

by Barbara Brown Taylor, illustrated by Melanie Cataldo. This enchanting Christmas story follows the three wise men on their world-changing journey to Bethlehem.

They Followed a Bright Star

, by Ulises Wensell and Joan Alavedra.  When an angel summons a group of shepherds and kings to a distant Bethlehem stable, the travelers cross paths with others whose missions are less glamorous. These unsung heroes have also received orders from the angels, to tend the water, fish, bread, and wine that Jesus will need in years to come.
For Youth and Adults to borrow or purchase: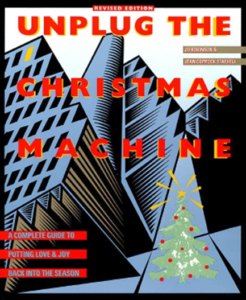 Watch for the Light: Readings for Advent and Christmas

Unplug the Christmas Machine: A Complete Guide to Putting Love & Joy Back Into the Season,

by Jo Robinson & Jean Coppock Staeheli
Create
A Simple Stone Advent Calendar Count down to Christmas with this easy DIY advent calendar! An advent calendar with a Nativity scene can provide a great way to remember the true meaning of Christmas.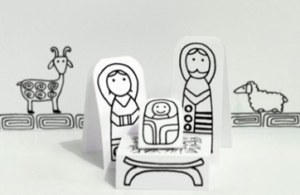 Artist and designer Joel Henriques's Paper City Nativity is a wonderful way for children to actively engage in the nativity story.   
For older children, youth & adults: Praying in Color Advent Calendars This Advent calendar is a simple way to pay attention and pray during the four weeks of Advent. Unlike the store-bought versions, Praying in Color Advent calendars have no doors, just blank spaces for the days of Advent. Each day you can write a name or word and surround it with doodles.  
Make an Ice Luminary:  Welcome guests into your home or light up the darkness of your yard with a few of these outdoor candle holders placed along a pathway or around the porch of your house. 
Watch/Listen
Enjoy Westminster's beloved Christmas Pageant, in which children tell the traditional nativity story through drama, narration, music, and art.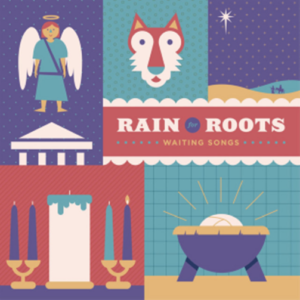 For Kids: 
Waiting Songs by Rain for Roots (or listen on YouTube or Spotify)  
For Youth & Adults:  Learn more about Advent while watching this short video:  Advent in 2 Minutes   
Explore
Ideas for Reclaiming Advent & Christmas – a Just Living Resource: Shape your seasonal celebration to be one centered on the true meaning of Christmas. This resource will help you prepare for the holiday by simplifying life, incorporating prayers, giving alternative gifts, and serving sustainable foods.