Do Justice • Love Kindness • Walk Humbly
Join us on Sunday!
Our Mission & Ministries
Grow, Learn, Connect, Serve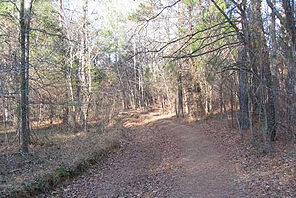 Let's Get Outside! Hike at Occoneechee Speedway, February 12, at 1:30 pm Join us for a hike after church on February 12! Pack a picnic lunch or grab a bite somewhere along the way, and meet up at 1:30pm at the historic Occoneechee Speedway Trail in Hillsborough. We'll...
read more