Do Justice • Love Kindness • Walk Humbly
Join us on Sunday!
Worship
Advent Lessons & Carols
Presented by the WPC Chancel Choir & Instrumentalists
Upcoming Events & Opportunities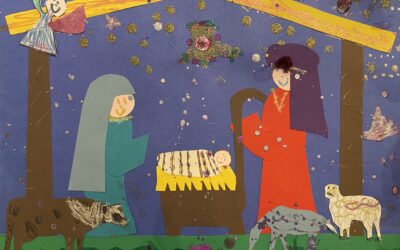 "Star Bright" Christmas Pageant & Potluck Reception Sunday, December 17, 4:30pm All are invited to join us to experience this dramatization of the Christmas Story! Hear the Scriptures, sing the carols, and journey to Bethlehem along with Mary and Joseph, the...
read more