Do Justice • Love Kindness • Walk Humbly
Join us on Sunday!
Our Mission & Ministries
Grow, Learn, Connect, Serve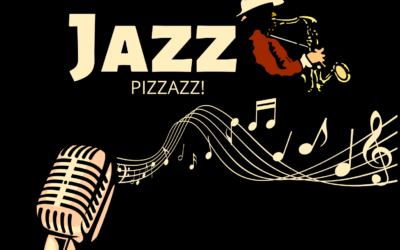 Celebrate Jazz, Food, Music, and Art at Westminster in September Westminster is blessed to have many gifted musicians, many of whom have a passion for jazz! We will be celebrating the gift of jazz this September featuring some of Westminster's own and their...
read more