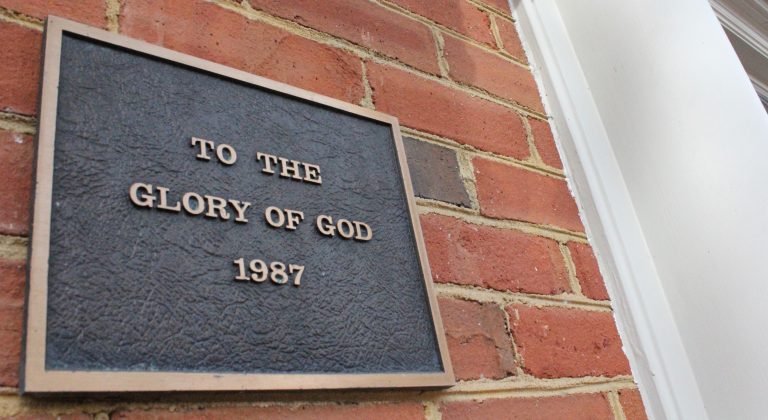 Please remember Westminster Presbyterian Church as you plan your end-of-year giving. View helpful information from our Finance department on year-end gifts and donations. 
God gives us countless gifts in our lifetimes. In response to God's boundless love, we believe we are called to joyfully and gratefully give.
Supporting Westminster Presbyterian Church through your gifts is an expression of love for the work that God has called the church to do, and an affirmation that all we have is God's alone. There are many ways to make gifts to Westminster.
Give Online Now