Music Mission Kiev & Women's Ensemble Is Coming to Westminster!
Wednesday, October 11, 6:00-8:00pm, Fellowship Hall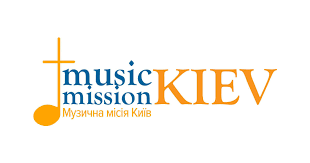 Big news! Music Mission Kiev (MMK), one of Westminster's global mission partners, is coming to WPC! Thirty of MMK's choir members and friends will join us in the Fellowship Hall, where over dinner we will get to know these amazing people who have and are still enduring so much. Afterwards, we will learn about their Christian outreach to widows, orphans, wounded soldiers, and Internally Displaced Persons in Kiev, Ukraine through MMK. As an added treat, we will hear the Music Mission Kiev Women's Ensemble, currently touring the east coast, perform a few songs from their tour repertoire.
To prepare for our visiting cousins in Christ, we need the following:
Will you host two of the MMK women? Fourteen households are needed to host a pair of the MMK women in your home for one night. Sign up to be a host
Will you join us for dinner? Dinner will be at 6:00pm in the Fellowship Hall.  A $10 suggested donation will help defray expenses of a BBQ dinner. RSVP by Oct 8
Will you help us make dinner happen?  Folks are needed to make a dessert, prep, serve, and clean up. All who can help, please sign up here!
For more information, please contact Helen Harrison.